Viewmont High School

Viewmont High School - Class of 1973 - Bountiful, Utah 84010
Can't log in. Click on "Contact us" link at bottom of page.
<:><:><:>
Post your photos on our
Photo Gallery
to share your 50th reunion memorie.
See link on "Our Photos" on top tab to download Gallery photos.
<:><:><:>
Thanks for coming!
See you next time.
<:><:><:>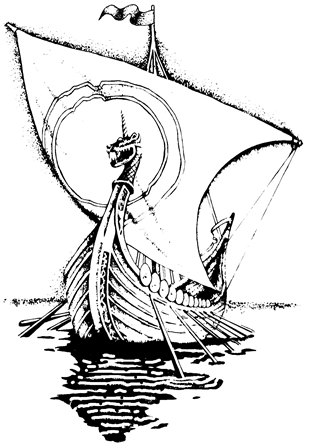 LINKS:

78+3 names as of May 2023

20 names as of December 2022

26 names as of Nov 2021

.Out of service.


VHS yearbooks needed:
vol 2 '66 born in 1947-48
vol 4 '68 born in 1949-50
vol 13 '77 born in 1958-59
Bountiful Jr HS library needs an original 1969-70 yearbook (9th grade).

.

powers this, our official class web page.
Your classmates do NOT manage these alumni websites:


by EasyAlumni.com (free to log in)

by AlumniClass.com (must pay to log in)

(Some of our Jr HS friends)

(Or message on our Facebook page.) Last modified September 6, 2023

Our "DNA" 261 (37%) SDJH, 234 (33%) CJH, 132 (19%) BJH, 78 (11%) other.
705 names: 310 have a web page profile, 81 "In Memory", 165 are not lost, but 148 (21%) are.

=======================================================================

Comments about from Brad Switzer at Class Creator about their Privicy Policy

It is strictly against OUR (Class Creator's) policy to share your Classmate's contact information with anyone. We do not rent it, sell it, or in any way make it available. We never have and never will.

It is strictly against Class Creator's policy to email your Classmates or solicit them in any way. The only emails your Clasmates receive are auto-generated emails that come from your web site itself as people use it, and any Classmate-2-Classmate emails sent via your web site.

Although our Privacy Policy was written years ago, nothing has changed here regarding data mining, using or selling classmate info, etc. We simply don't do it. At all. Ever. All information is very secured in our database, we've never had a single breach of this information, and that info is there for you, the Administrator's, use. You're the one who put it there.

For the record, we're against the typical type of data mining other companies are doing. Our valuable asset is our Administrators. Your valuable asset is your classmates. We have no desire or intention of changing how this hierarchy has always worked here.

Added to "In Memory"
Link to obituary

<:><:><:>

Stay connected. Stay informed.
Stay safe. Stay healthy.

UA-121785449-1